---
GET A FREE BOTTLE OF SMART CAFFEINE FOR EVERY BOTTLE OF NEUROFUEL™ PURCHASED
GET A FREE BOTTLE OF SMART CAFFEINE
FOR EVERY BOTTLE OF NEUROFUEL™ PURCHASED
STEP 2: Now Choose 3 Products From The FREE BONUS COLLECTION ...

---
Deep focus, concentration and energy all-in-one.
NEUROFUEL and Smart Caffeine work in perfect synergy to give you enhanced focus, concentration and energy that lasts all day long.

Think Faster and Enjoy Laser Sharp Focus
"Feel the Fuel" within 30 minutes of your first dose
  Form more long term memories  
1 Smart Caffeine With Every Bottle of Neurofuel!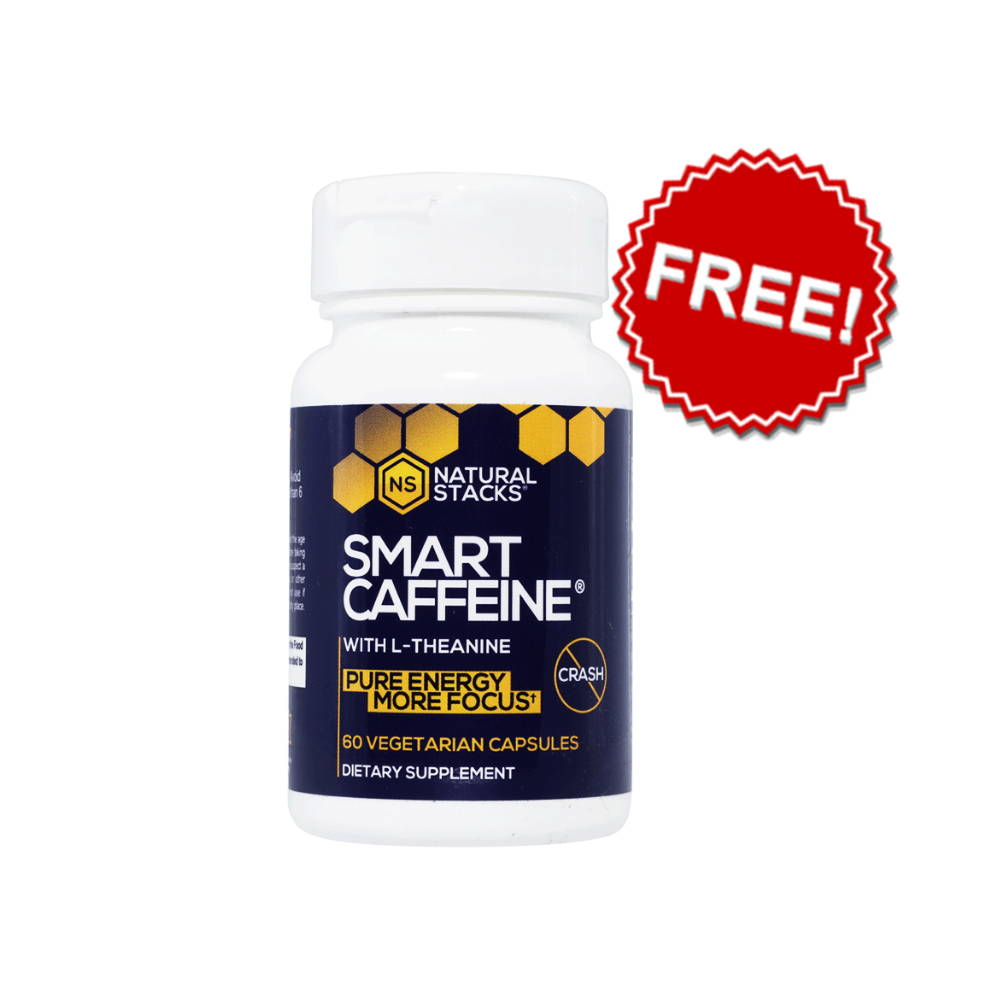 Increased focus and alertness

Improved cognitive function

Enhanced short-term memory retention

More ability to ignore distractions
---
---
Frequently Asked Questions
We expect to ship all orders within 2-3 business days. May is extremely busy for us so we appreciate your patience!
Can I use a coupon with my order?
Can I return or exchange my order?
During the promotion all sales are final. However if something goes wrong during shipment, we'll work with you to make it right!
Can I get more than two free items?
Yes, you can. For every Neurofuel, you'll get 1 free Smart Caffeine. So if you buy 4 Neurofuels, you'll get 4 Smart Caffeines.