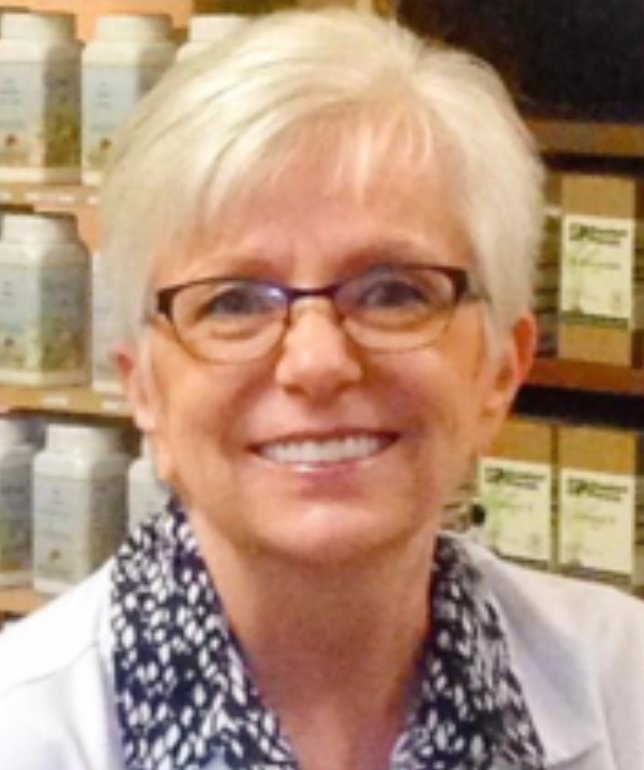 Dr. Eagles has been practicing Chinese Medicine for almost 25 years. Her thoughtful yet scientific approach to Chinese medicine yields consistently successful results – even with chronic health conditions most patients felt they would "just have to live with" for the rest of their lives.
Dr. Reba Eagles received her Master's degree in Oriental Medicine from the International Institute of Chinese Medicine in Albuquerque, NM. She is a New Mexico State Board Licensed Doctor of Oriental Medicine and also a certified diplomate in Chinese Herbal Medicine, Acupuncture and Oriental Medicine from the NCCAOM – National Commission for the Certification of Acupuncture and Oriental Medicine.
She has been practicing Chinese Medicine as a Certified Chinese Herbalist in the early 90s. Her quest to constantly find new and better ways to help people led her to add acupuncture to her practice fourteen years ago. While specializing in pain management and internal medicine, she also has extensive experience in mental health care and emotional well being. In the last few years she integrated her clinic, which now practices functional medicine in order help people achieve the life they dream to live instead of having to settle for the life their health symptoms only allow them to live.