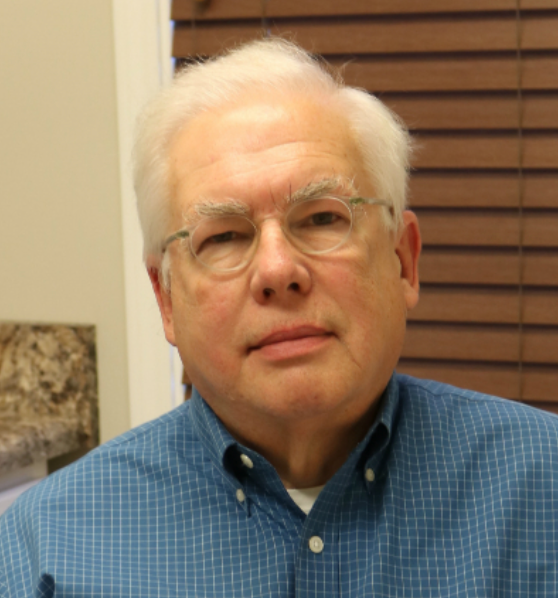 Dr. Bassel was born in Florence, Alabama and came to middle Tennessee for his career. He graduated from Vanderbilt University and Vanderbilt School of Medicine.He completed his internship and residency in Internal Medicine at Vanderbilt Hospital. His professional career includes 32 years practice of Internal Medicine in Springfield, Tennessee and additional experience in emergency medicine, correctional medicine, and palliative care. He has been board-certified in Internal Medicine and is a member of the Robertson County Medical Society, the Tennessee Medical Association, and Alpha Omega Alpha Honor Medical Society.
In his off time, Dr. Bassel enjoys spending time with his wife, children and 3 year old grandchild. His hobbies include golf, music, and gardening.
He is proud to assist in the medical management of patients and to be a member of the team at Nebben Physical Medicine.