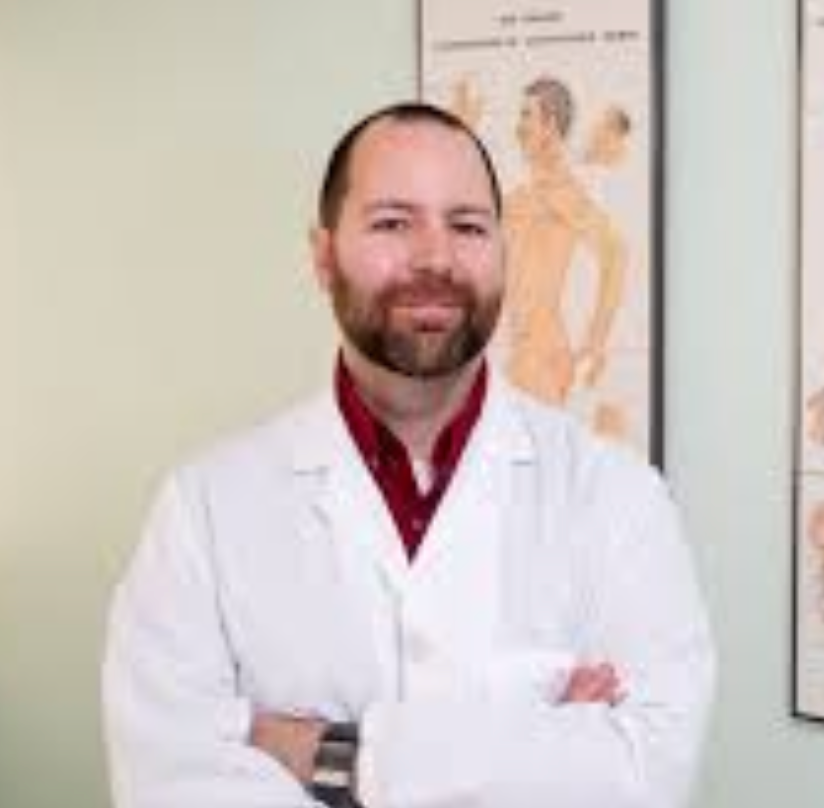 Mark Whalen is the owner and acupuncturist at Five Points Acupuncture & Wellness.  He first became interested in acupuncture while he was a patient. Facing an unwanted surgery for a nerve entrapment, Mark turned to acupuncture and not only did it resolve his issue, it changed his life.
Mark went on to graduate from the New England School of Acupuncture in 2005 with a Masters of Acupuncture and Oriental Medicine. He is certified in Acupuncture by the Massachusetts Board of Medicine and in Herbal Medicine by the NCCAOM.
Mark believes in integrating the traditional Chinese Medical model with modern Allopathic Medicine to get the best results for his patients.