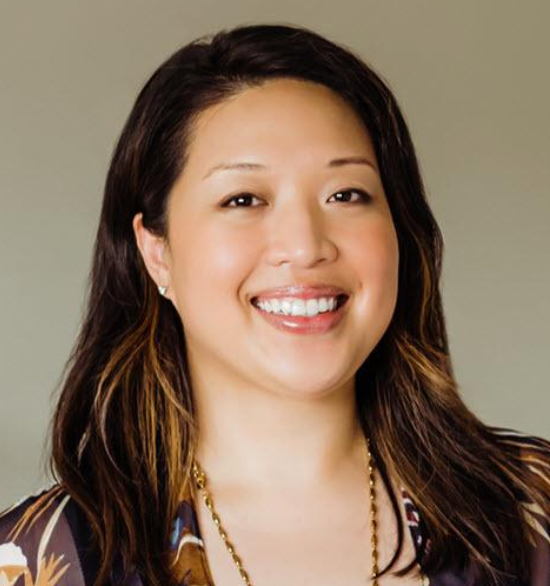 Kathleen Funk is a fourth generation healer and the founder at Acufunkture. She received her BA at Baylor University where she studied Philosophy and Medicine. Kathleen went on to receive her Doctor of Acupuncture & Oriental Medicine from the American College of Acupuncture & Oriental Medicine (Houston, TX).
Kathleen completed her residency in China at Zhejiang Hospital of Traditional Chinese Medicine located in Hangzhou and the Affiliated Integrative Hospital of Luzhou Medical School located in the Sichuan Province. She is certified by the National Certification Commission for Acupuncture & Oriental Medicine and is licensed in Acupuncture by the Texas Medical Board.
Currently, she is finishing her Doctorate in Acupuncture & Oriental Medicine with a specialization in Gynecology. She has guest lectured at Baylor University and Dell Medical School at UT and has taught mind-body classes at MD Anderson and around Houston. Kathleen has been a student of martial arts, meditation and energetics for over 20 years. She loves teaching mindfulness classes that help people tap into their innate healing potential.