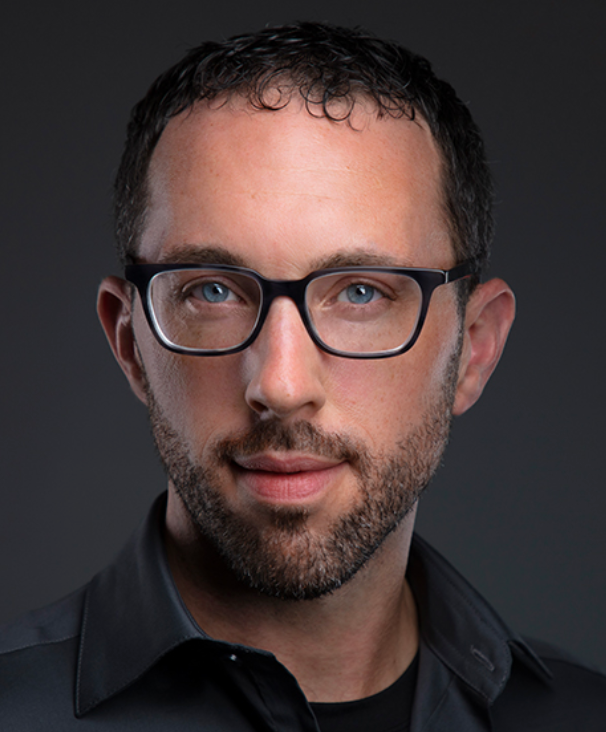 Chris is currently conducting independent research, consulting, working on information products, collaborating on information and technology products, and producing tons of free content to help people gain better health.
Chris has deep and personal experiences with the power of food, movement, and mindfulness to support health and well being. He wants to take what hes learned and pay it forward.
Chris is constantly learning from his own challenges, failures, and successes, and also constantly learning by scouring the scientific literature, whether he's uncovering long-forgotten and neglected evidence from yesteryear or following and deciphering the latest findings.
Please join Chris in the pursuit of truth, learning, and wonder!