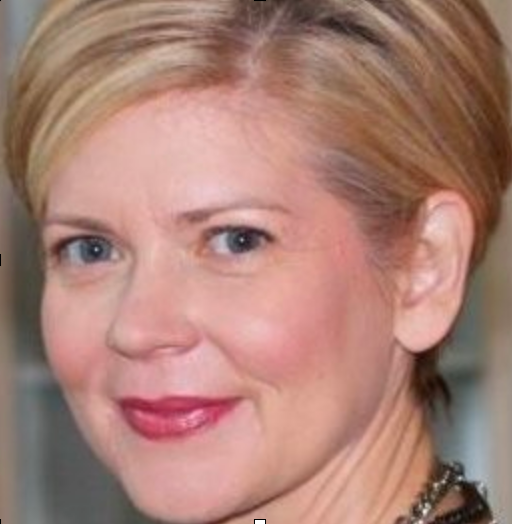 Valerie Calaway, RN, MSN, FNP-C is a nationally certified Family Nurse Practitioner. She obtained her undergraduate degree from the University of Arkansas for Medical Sciences and has practiced as a registered nurse for over 25 years. She earned her Masters of Science in Nursing from the University of Texas at Austin where she was a member of the Phi Kappa Phi Honor society and Sigma Theta Tau Nursing Honor Society.
Valerie joined Westlake Medical Arts in February 2016. She is passionate about patient education and providing exceptional patient care through a patient centered approach. Valerie continues to expand her knowledge through frequent continuing medical education, meetings and conferences.
Valerie is board certified by the American Academy of Nurse Practitioners and Licensed as a nurse practitioner by the Texas Board of Nursing. She is a member of the Institute for Functional Medicine. Her other professional memberships include the American Association of Nurse Practitioners, Texas Nurse Practitioners, and Austin Advanced Practice Nurses.