Our BETTER BRAIN DAY Sale is now CLOSED.
Thank you for making our sale a huge success!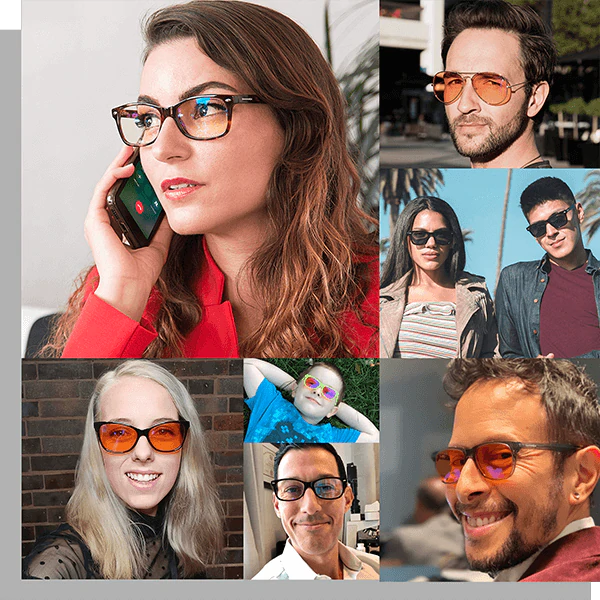 Sleep well. Stay focused. Look great.
Swannies are the blue light blocking glasses that actually work. By protecting your eyes from the blue light produced by computer and phone screens, you can improve your sleep quality and improve your focus throughout the day. Australian brothers James and Tristan Swanwick created Swannies Blue Light Blocking Glasses to help people across the world improve their sleep quality and live more fulfilling lives.
Over 160,000 Sold and Over 2,300 5-Star Reviews And Counting!


GET 20% OFF WHEN YOU SUBSCRIBE!
choose 'SUBSCRIBE and SAVE' on ANY OF OUR PRODUCTS TO INSTANTLY GET 20% OFF!