NEUROFUEL™ is the original CILTEP® formula for
Enhanced focus, Deep Concentration & Improved Memory
Premium Natural Ingredients
CGMP Certified + FDA Registred
Super Fast Shipping
100% Money Back Guarantee
Trusted by Doctors, Firefighters, Athletes, Students, Moms and Dads
NEUROFUEL™ is a 100% natural formula for better brain performance
Increased motivation and mental endurance
Improved concentration and alertness
Improved mood and social ease
Enhanced ability to study and learn new information
Real Results from Real Customers
Since its release in 2013, NEUROFUEL™ (originally called CILTEP) has helped people fight back against brain fog and get more out of life.
ingredients
A Formula So Powerful Its Patented
The United States Patent and Trademark Office is known to be the most stringent in the world. NEUROFUEL™ has met their high standards as a "nutritional supplement for increasing cognitive function".
how it works
The Secret Neural-pathway For a Better Brain
NEUROFUEL® contains powerful ingredients that BOOST Long-Term Potentiation (LTP). LTP is the "persistent strengthening of synapses based on recent patterns of activity". This is the basis for the creation of new memories and staying focused and alert throughout the day. You'll be more accurate at recalling words, memories, facts, faces -- anything you could possible want to remember. Many customers report feeling a difference in 30 minutes or less!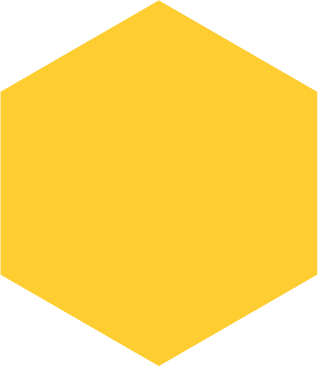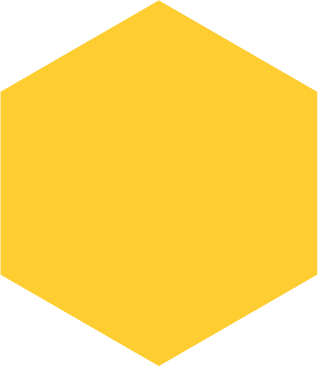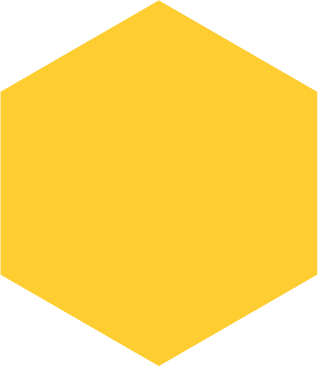 benefits
You deserve a Better Brain
Increased motivation and mental endurance
Improved concentration and alertness
Improved mood and social ease
Enhanced ability to study and learn new information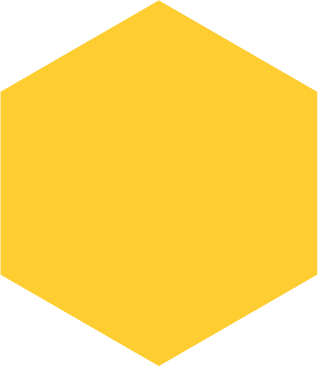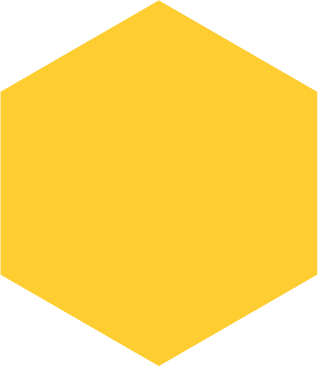 Suggested Use
Take 1-3 capsules in the morning immediately upon waking on an empty stomach. Do not take more than 3 capsules per day.
Some users find that a moderate dose of caffeine in the morning and/or early afternoon extends and optimizes results.
NEUROFUEL™ can be taken daily, however we advise taking 1-2 days off per week (weekends for example).
U.S.A manufactured in a GMP facility.
Neuro Fuel™ is protected by U.S. Patents US10058529B2 and US9149457B2.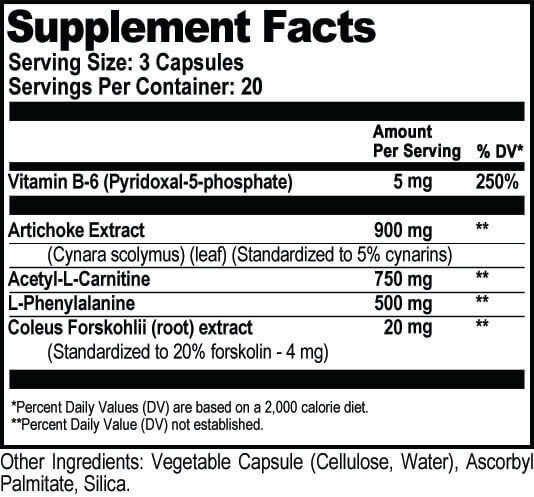 Save BIG When You Order NEUROFUEL™ Today
Choose a Package Below To Start Feeling the NEUROFUEL™ Difference
1 Bottle
$29.95
$39.95
Save $10.00
Most Popular
3 Bottles
$69.93
$118.83
Save $48.90
best value
6 Bottles
$124.92
$232.57
Save $107.75
Money back guarantee

100% happiness guarantee
If for whatever reason you're unsatisfied with your Natural Stacks supplements, you can keep the full bottle on us and we'll refund your money. Anything after the first bottle, we'll ask that you return for a refund. Simply give us a call at 855-678-2257 or email us at support@naturalstacks.com and we'll take care of you.
More reviews


Based on 505 reviews
helps my son
When my 17-year-old son came to me and told me that he was dealing with unexplainable, sometimes overwhelming, feelings of sadness and having difficulty dealing with stress in his life, I wanted to find a natural way to help support his mental health. He is a committed athlete and a good student but he deserves to FEEL happy, not just look the part.
After almost a month of using Neurofuel my son reports better overall mood, more focus, motivation and confidence...
Sarah G.
about 23 hours ago
Verified Buyer
I recommend this product
Was this helpful?
2
0