Harvard Reveals We Can Stay Young – If We Regularly Use This Natural Compound
Experience "healthier aging" using this new NMN+ supplement


For decades, science shows aging happens because we lose our ability to create new, healthy cells. But not until recently did we understand why.
Recent Harvard medical research suggests this slowdown in cellular renewal could be tied to a natural compound called NAD+
NAD+ is an "age-reversing switch" that "turns on" the cellular renewal process, letting our bodies create new, healthy cells. The only problem is NAD+ levels drop significantly over time.
In fact, NAD+ levels drop by half once we hit middle age… exactly when we start feeling the lack of energy, mental sharpness and physical recovery we took for granted in our youth.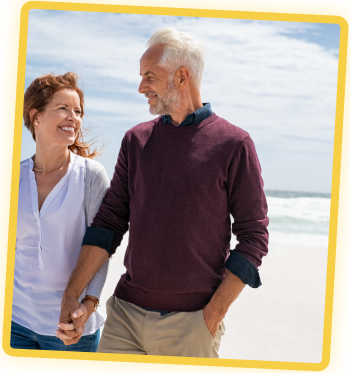 Fortunately, by supplementing our body with NMN — the main building block of NAD+…
We can boost NAD+ levels in our body and activate the "age-reversing switch" to slow down the aging process… and even recapture some of the vitality we felt in our youth.

Most NMN Supplements Have 1% Or Less Of What's Listed On The Label
Recent testing of the top NMN supplements sold on Amazon revealed…
Nearly 70% of supplements DID NOT have the NMN amounts listed on the label.
In fact, half had a measly 1% of the active ingredient. The remainder being empty filler ingredients with no health benefits.
The only way to get proper levels of NMN is to use a third-party tested supplement such as NMN+ by Natural Stacks.


NMN is the main building block of NAD+. Supplementing NMN boosts the NAD+ levels in our body, which provides heaps of health benefits!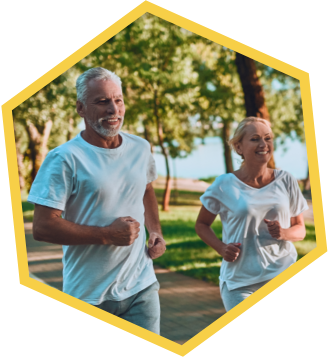 More NAD+ boosts cellular renewal, helping the body create new, healthy cells with ease. This helps reduce many of the aches and pains associated with age, improving mobility automatically.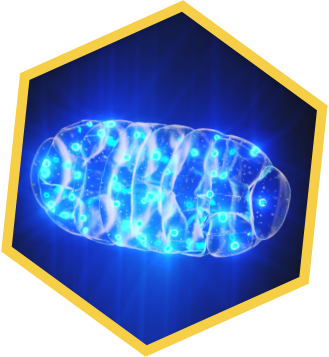 Increased NAD+ stimulates mitochondria, the powerhouse of the cell. This improves energy production on a cellular level, leading to higher levels of energy throughout the day. Goodbye energy drinks and loads of coffee!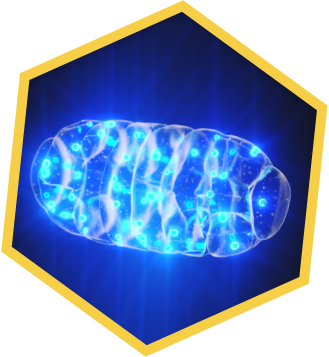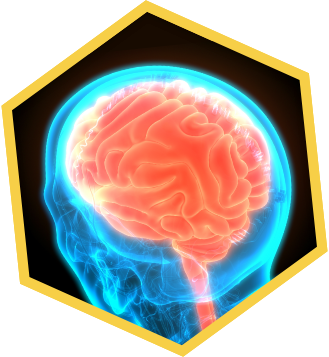 Supports A Healthy Brain & Nervous System
Supplementing NMN increases NAD+. Since NAD+ is neuroprotective, it helps maintain optimal brain function over time. This improves focus for longer, making it easier to feel productive and efficient.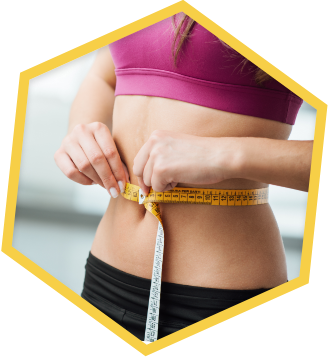 Promotes Healthy Fat Burning
Research shows that more NAD+ can promote fat burning and raise our metabolism, making it a useful aid in a complete weight loss regimen. So people often notice weight loss without adding more cardio or a strict diet.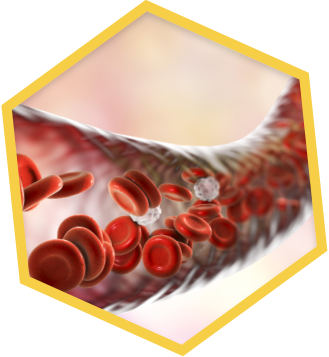 Helps Rebuild Blood Vessels and Capillaries
Higher NAD+ levels is shown to reverse "vascular aging" — the process of blood circulation breaking down with age. With improved blood circulation, people often feel an increase in stamina. This fights tiredness and cranks up energy all day long.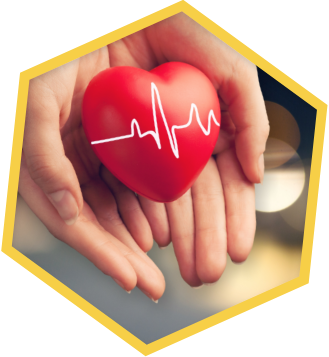 By increasing NAD+ levels in the body, studies reveal it supports a healthy heart and blood flow. This is why people who take NMN+ by Natural Stacks feel much more energetic with each passing day.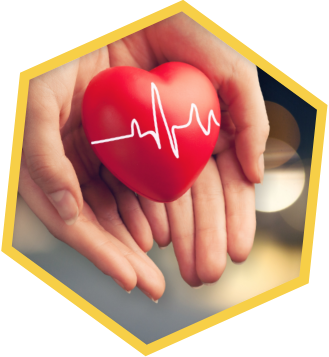 NMN+ by Natural Stacks is the easiest way to boost levels of NAD+ in our body and keep feeling young. Each bottle is third-party tested to provide the most potent, fast-acting and effective NMN supplement on the market.
What is in every capsule?
Each capsule of Natural Stacks NMN+ contains 3 essential elements for safely boosting NAD+ in your body: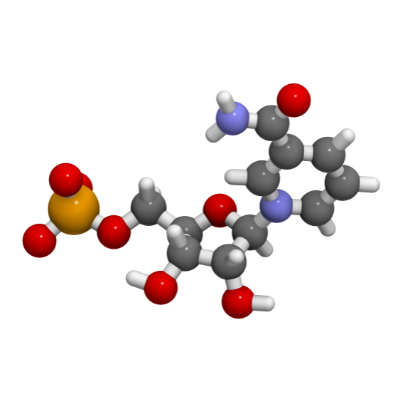 250mg of NMN – The essential proven precursor to NAD+ production.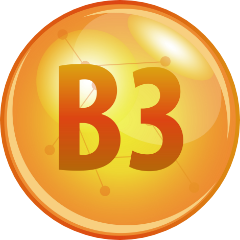 150mg of Vitamin B3 – A major component of NAD+ and a beneficial vitamin for healthy aging.10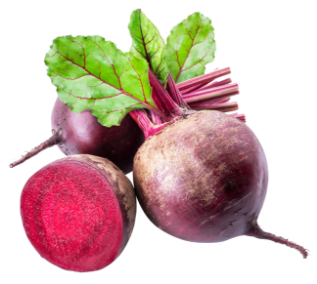 250mg of TMG – A natural compound that supports heart health, DNA production, and cellular performance.,,7,8,9
All of these natural ingredients act as "boosters" to help the body create more NAD+, improve cellular renewal, and support the natural aging process.
The NMN+ leads the way, while the TMG and vitamin B3 support it.
People automatically feel the difference when they add these active ingredients to our daily routine – more energy, healthier aging, and a better brain and body!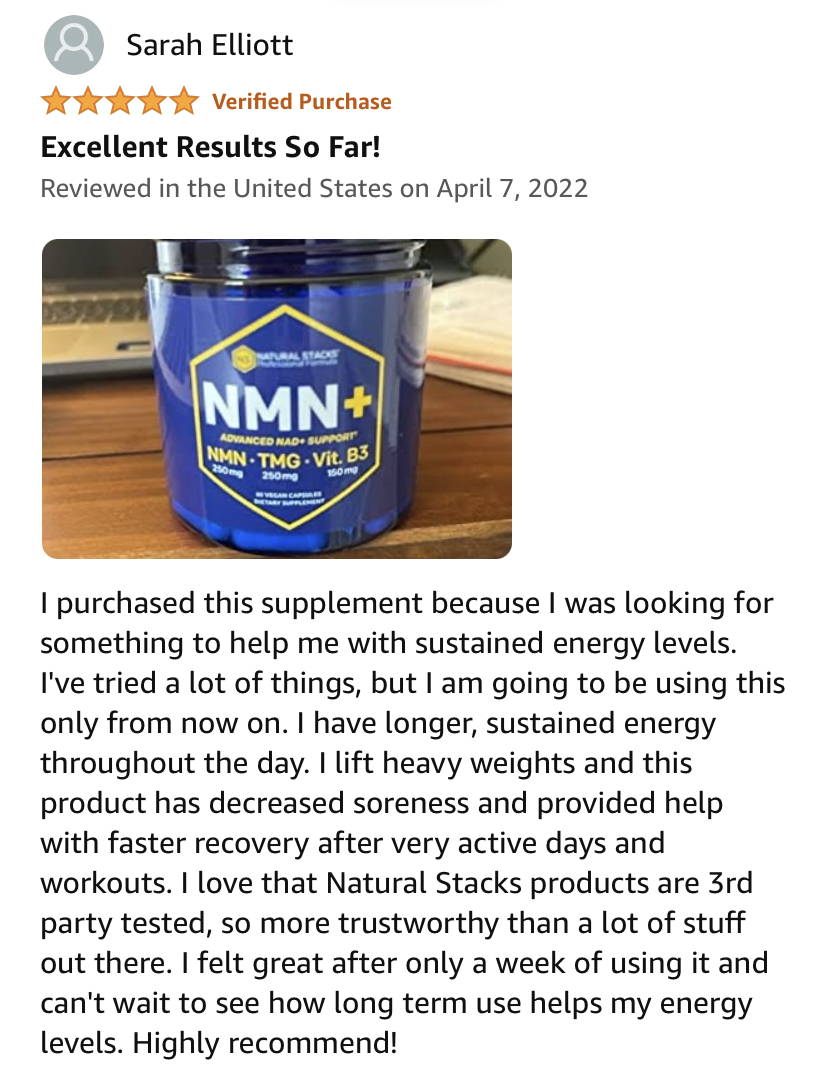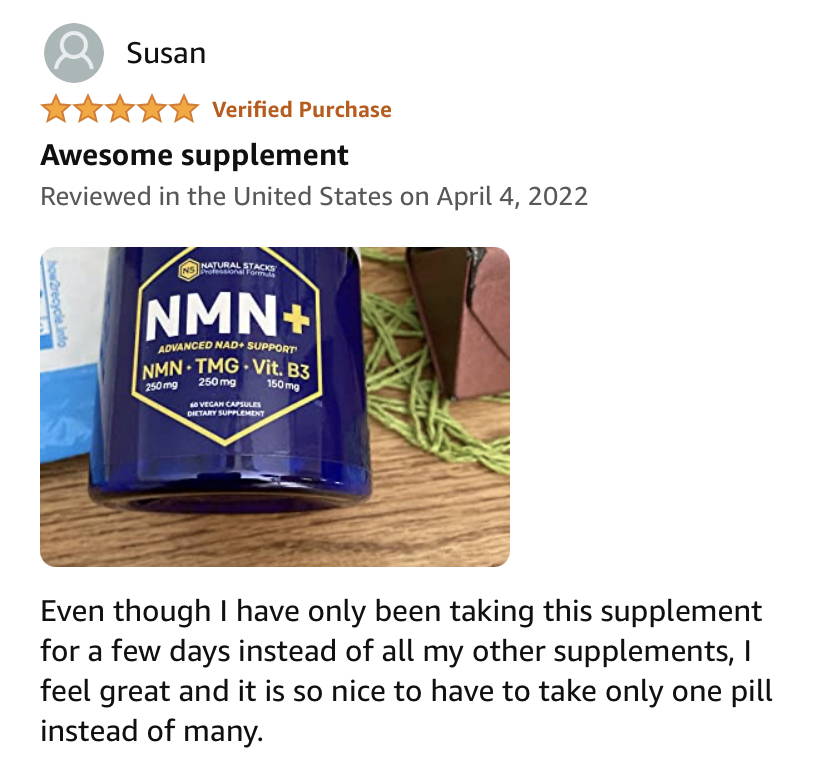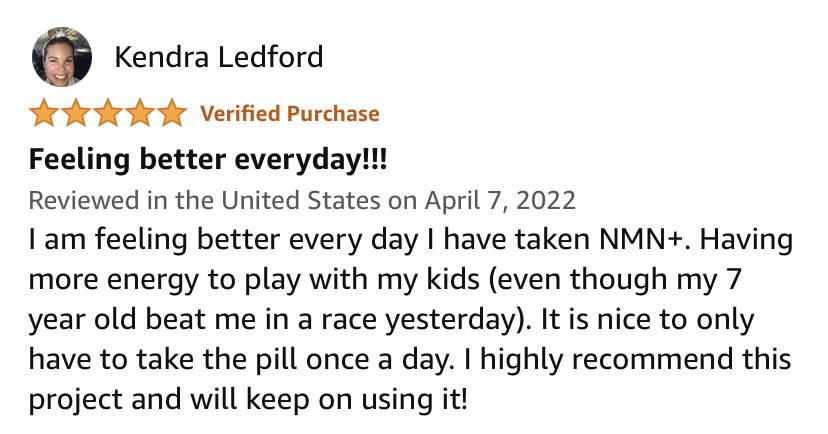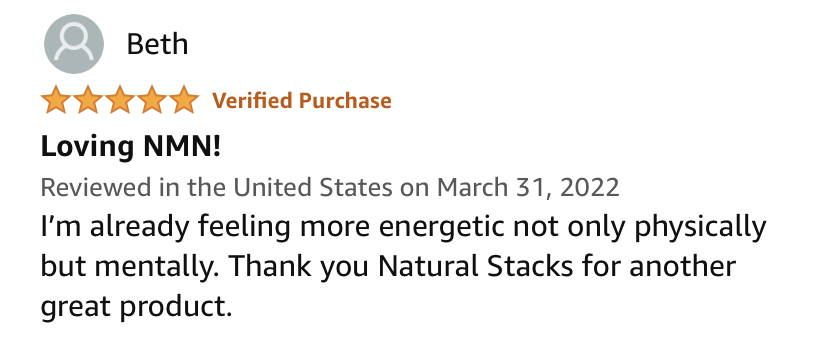 Each bottle of NMN+ contains 60 vegan capsules. Simply take one easy-to-swallow capsule everyday with a glass of water.
Studies show that NMN is quickly absorbed and boosts NAD+ levels in as little as 15 minutes. However, it can take up to 3 weeks of daily use to start noticing the benefits.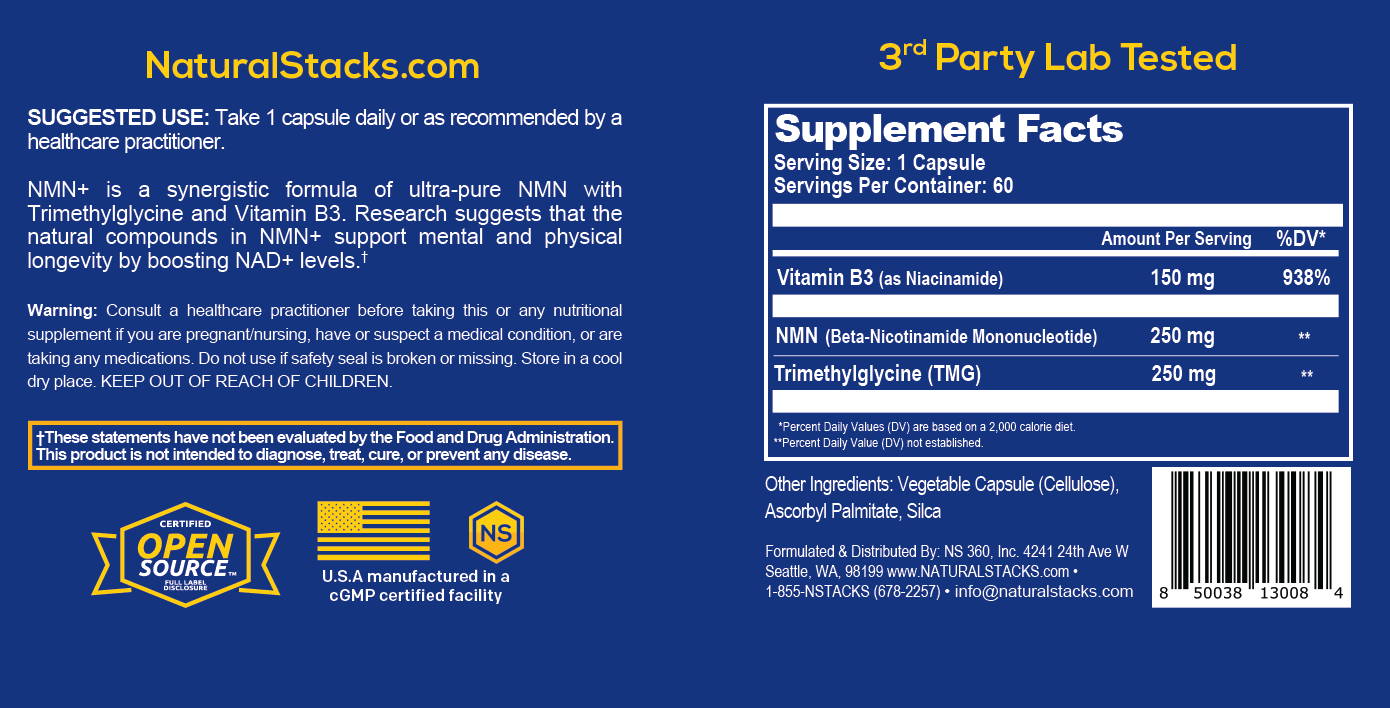 A NMN+ Supplement To Rely On
Made With High-Quality Ingredients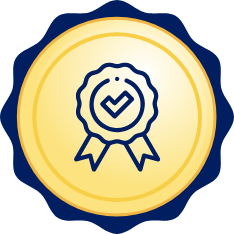 Many supplement companies often use cheaper, lower-quality ingredients from unvetted suppliers – leaving an inferior product with ineffective and potentially harmful ingredients.
Instead, Natural Stacks sources 100% of the ingredients from start to finish, ensuring that each ingredient carries maximum potency and bioavailability.
Tested By Third-Party Labs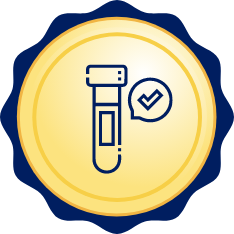 Natural Stacks products are tested by Intertek, the most respected ISO, ANS and IEC accredited laboratory in the world. This is to ensure the potency and purity of ingredients.
100% Open-Source Transparent Label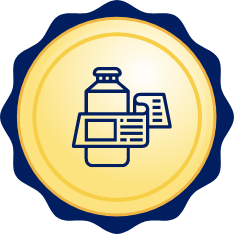 Other supplement companies list proprietary blends on their labels to avoid disclosing the exact quantities of each ingredient. This is to hide the fact their supplements have too little of each ingredient to be an effective dose.
Natural Stacks products contain a fully transparent ingredient label, listing the quantity of each ingredient used in the product.